Microbubbles are also applied to the foots.
After the Microbubble's footbath, swelling in the feet improves and lightens, making rehabilitation training easier.
Preferences vary: some people soak before exercise, some after exercise, and some before and after exercise.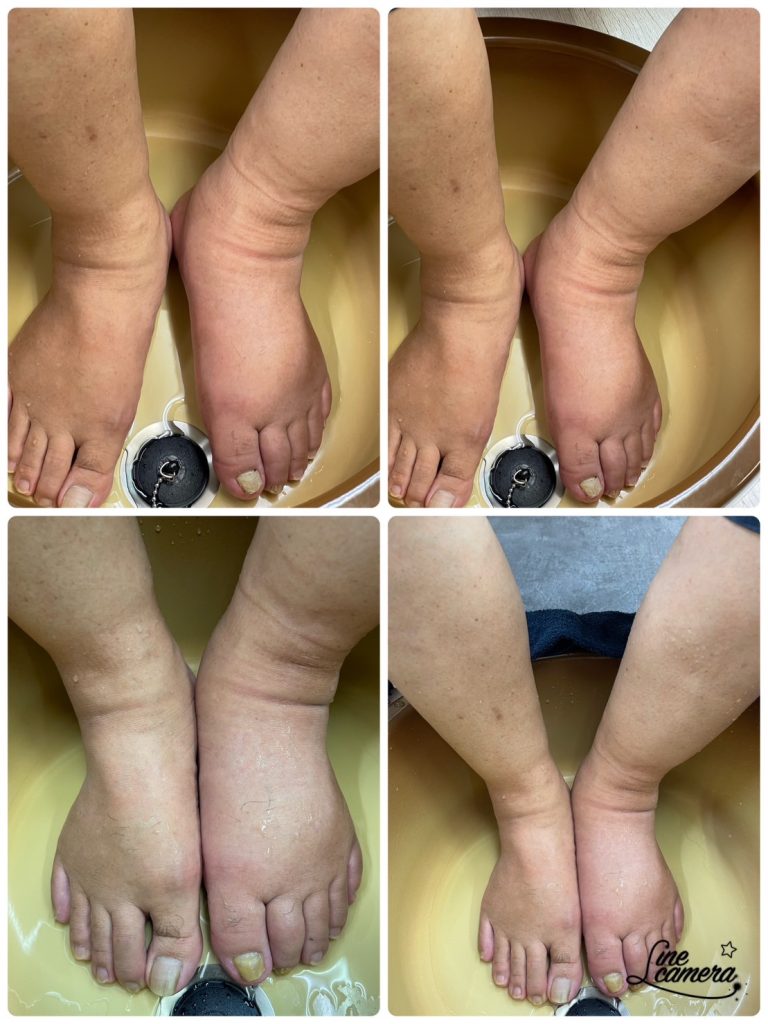 People with physical paralysis have great difficulty washing their feet, and this microbubble cleaning is greatly appreciated by them.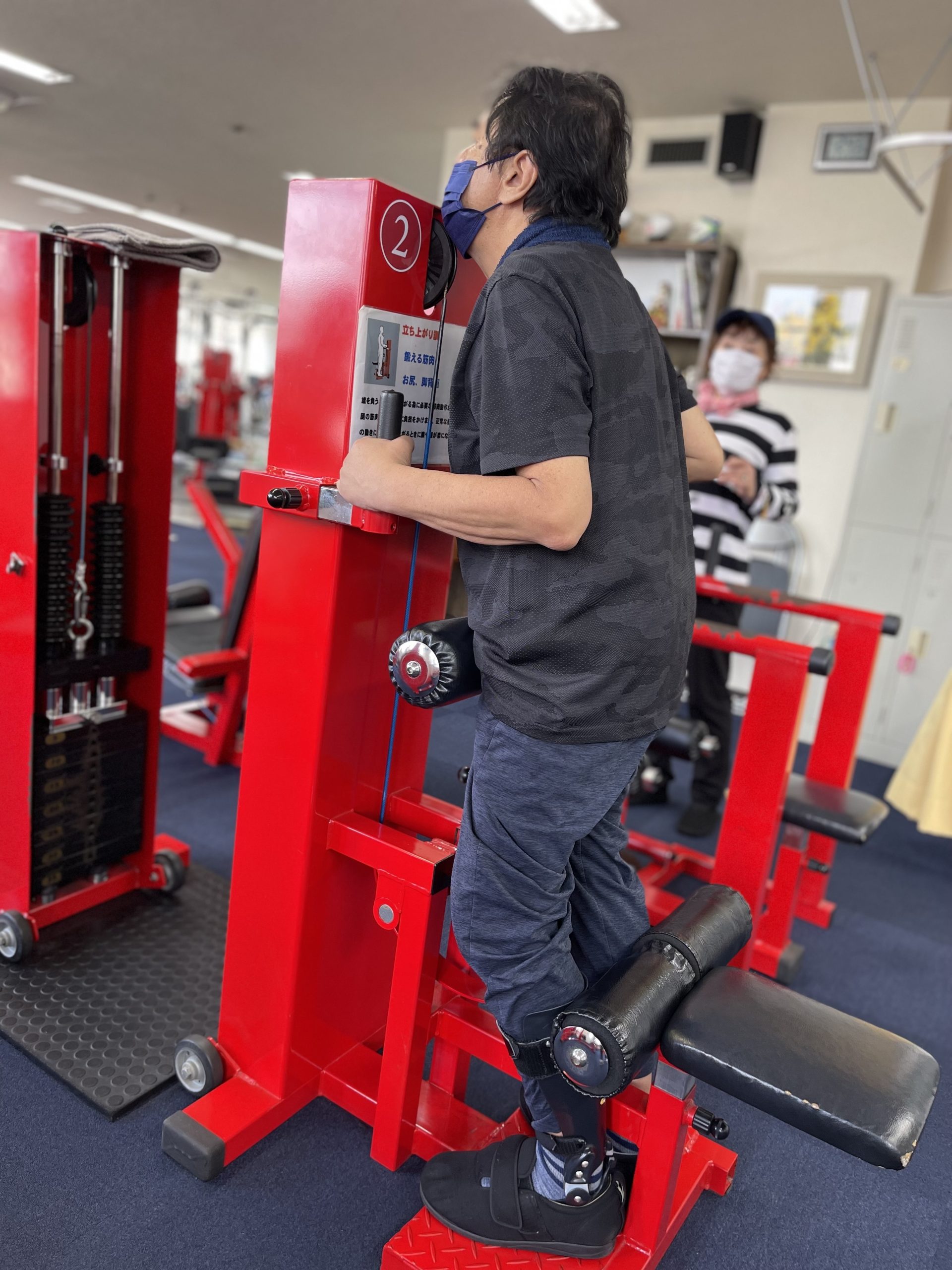 Thales Microbubbles have also been effective in rehabilitation training in Japan.
If you are interested, please contact us.
Thank you.