Thales MBSC will start selling the world's patented dreads washing system in the United States from this autumn!
You can solve typical troubles of dreadlocks;
No more spending hours rinsing off shampoo, drying your entire head, and resetting your dreads!
No more worries such as smell and itchiness from unwashed dreads!
The Thales Microbubble Wash System can wash your dreads without unwinding.
It can also remove sebum and the hair dye chemicals from your hair, scalp,
and roots by just pouring microbubble unique enzyme water over your head.
Eventually, it eliminates odors and itchiness and restores original beautiful hair!
For Hair Salon owners, why not add Thales MBSC to your new menu?
For Hair Salon owners, why not add Thales MBSC to your new menu?
Contact us at http://wp.microbubble.us/contact-us/
---
Thales Microbubble Washing System for Dreadlocks!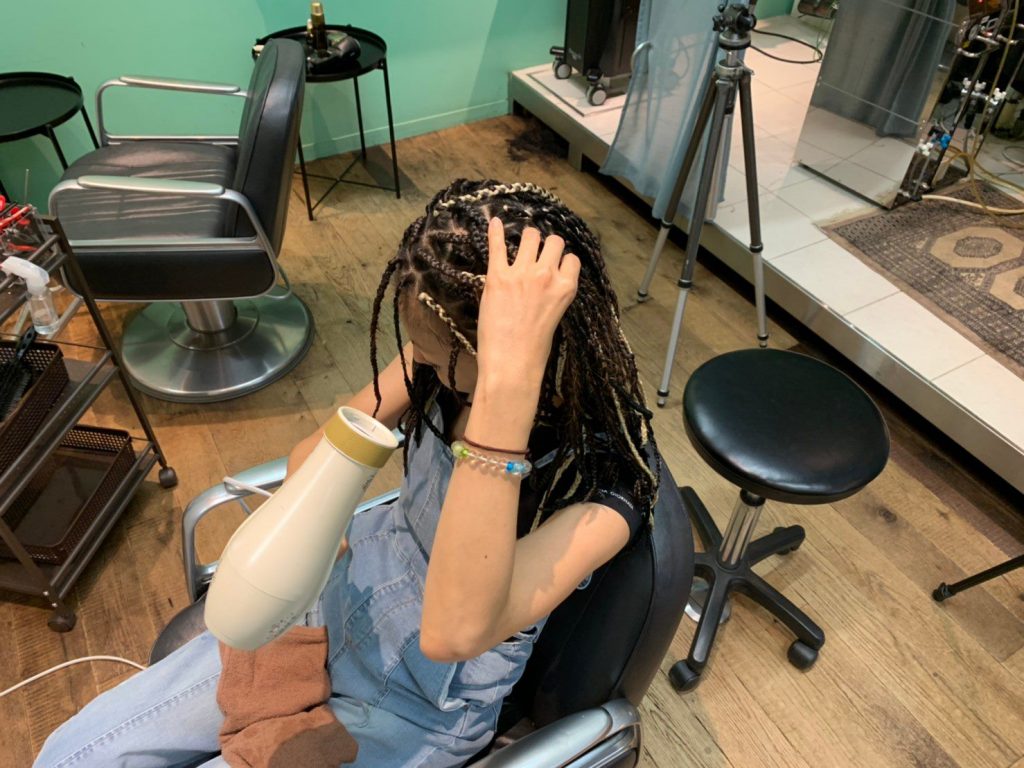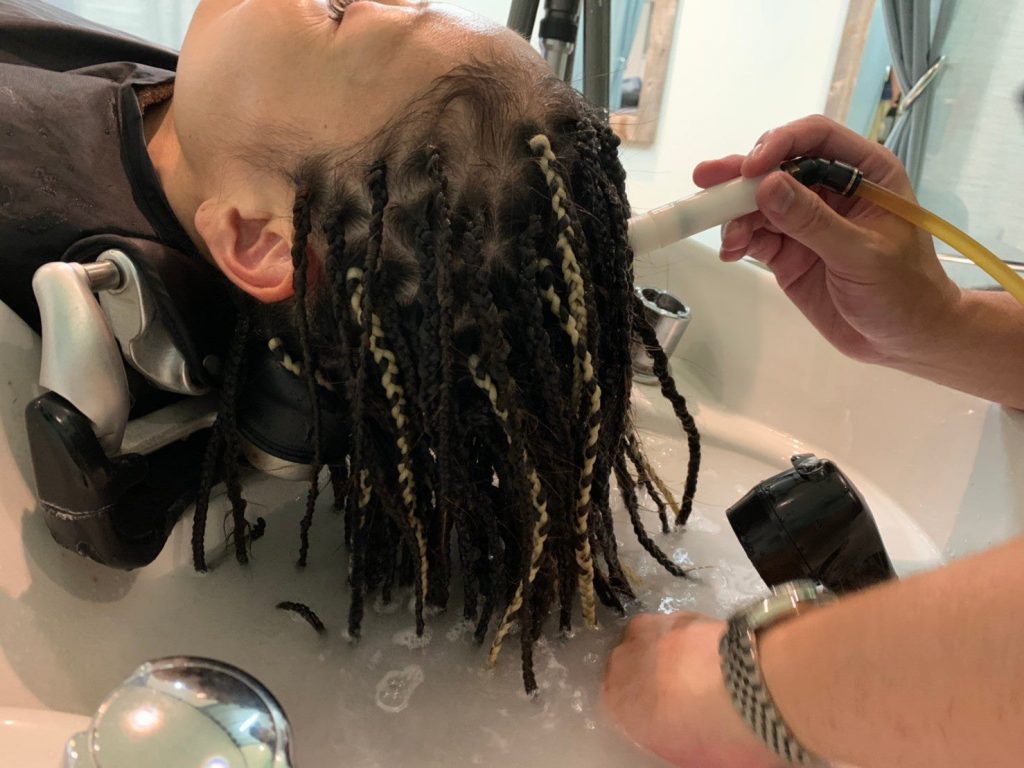 Washing finely braided hair and hair extensions with Thales Microbubble Washing System without using shampoo. This is the second treatment. Braids don't get loosened at all. Hair washing time is about 8 minutes, the drying speed is also fast. The odor and itchiness usually occur if you do not wash your dreads for a week, but Thales Microbubble Washing System can get rid of the smell and itchiness only for a one-time wash.