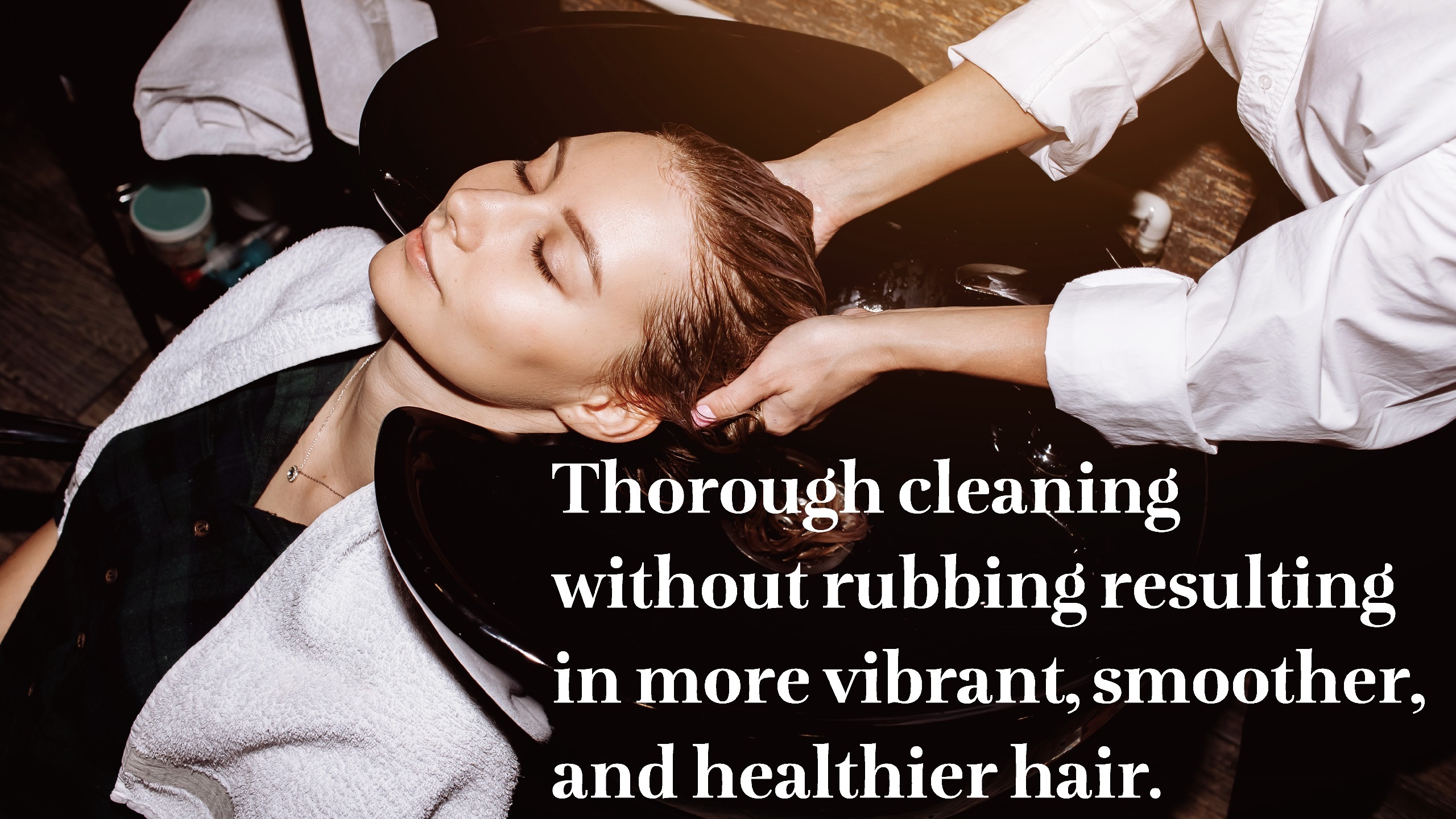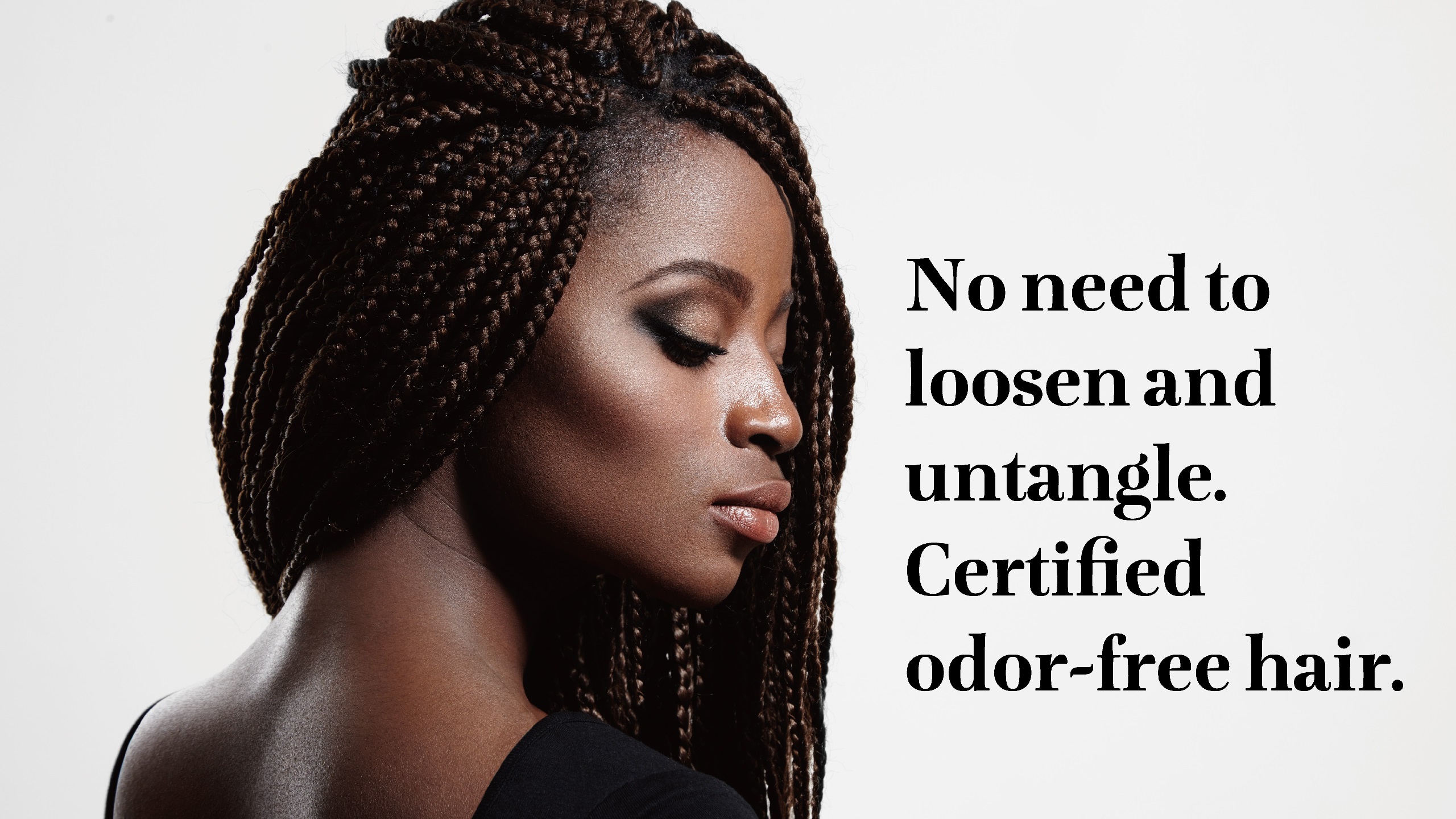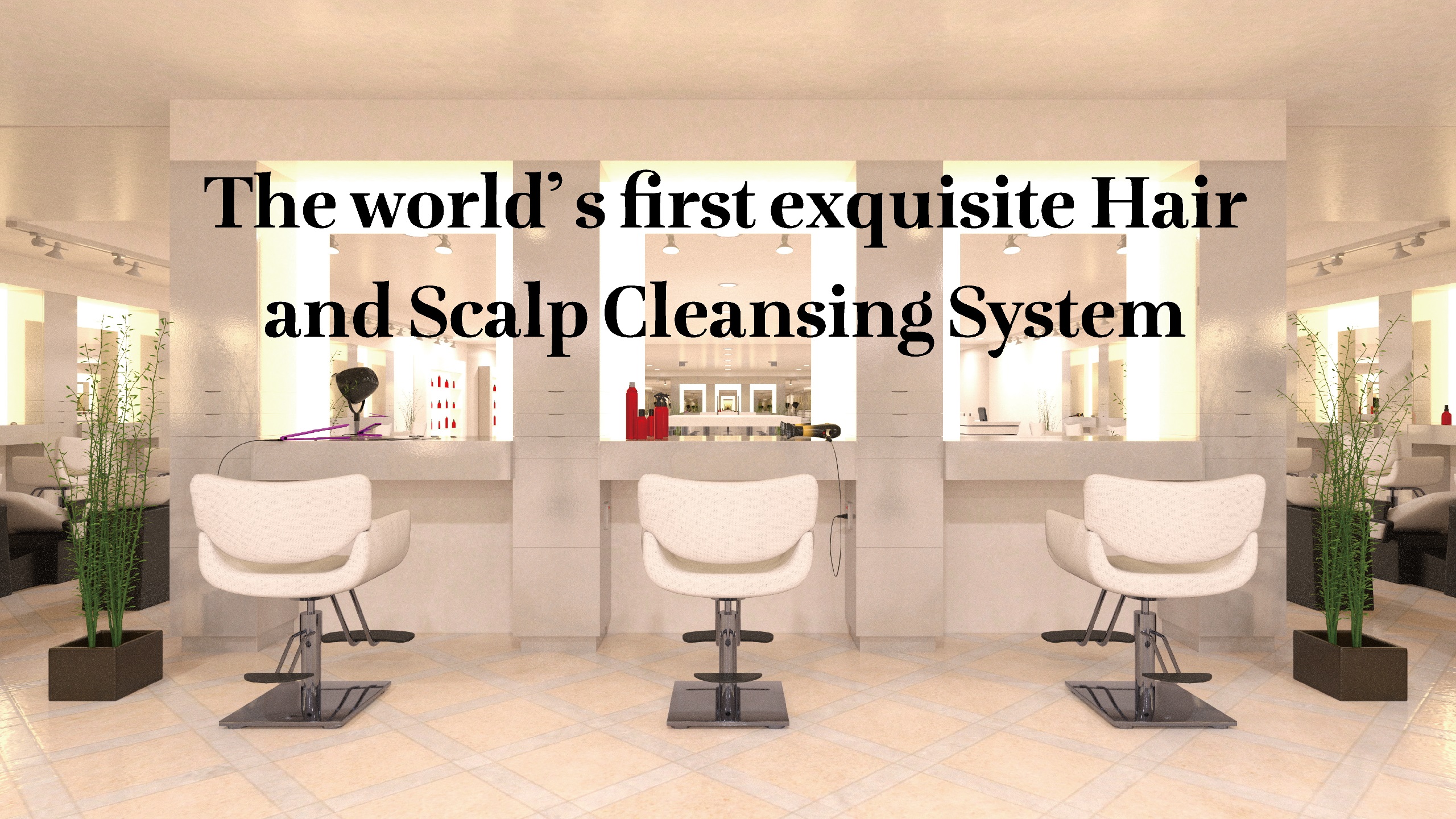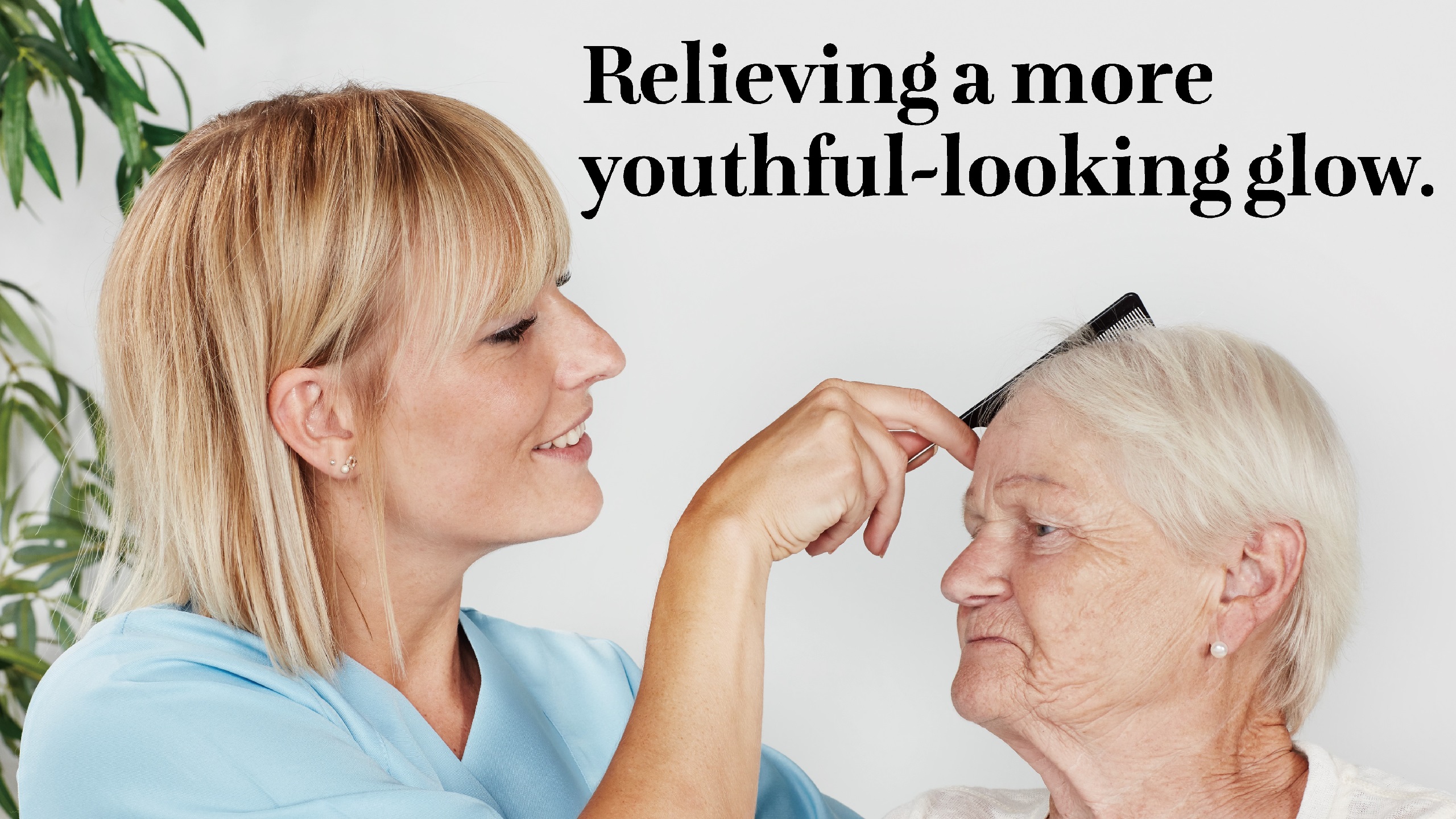 Thales microbubble washing system is US FDA approved and has the world patented unique enzyme that cleanses hair, roots, and scalp thoroughly without rubbing resulting in more vibrant, smoother, and odor-free hair.
---
What's new Video
---
(Add on 12/09/2023)
(Add on 8/20/2023)
Would you like to start a 1-month free trial of the globally patented and FDA certified revolutionary Thales Micro-bubble Hair Wash System?
(Add on 5/21/2023)
---
Beauty care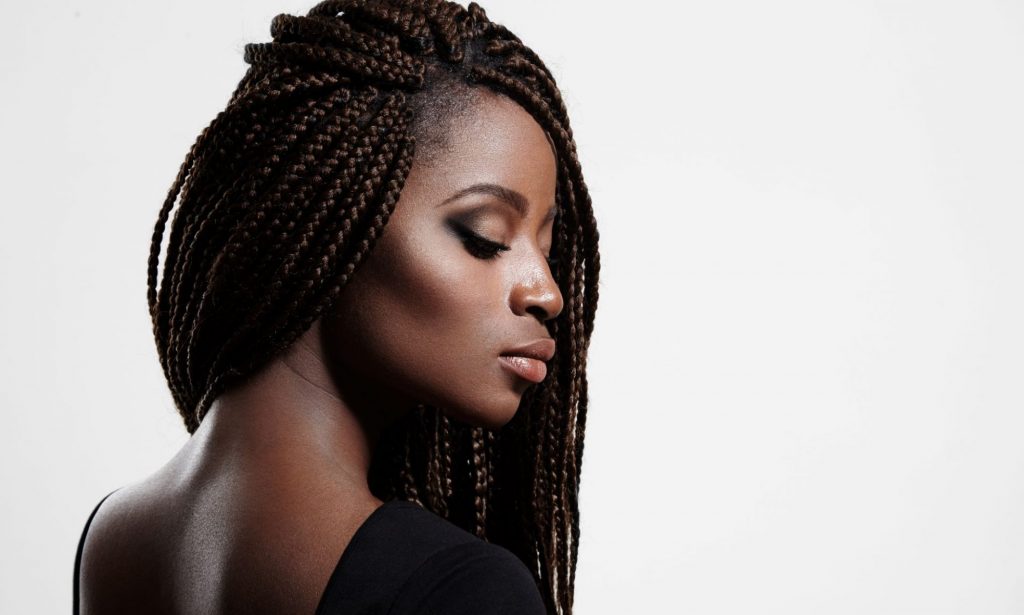 No more spending hours rinsing off shampoo, drying your entire head, and resetting your dreads!
No more worries such as smell and itchiness from unwashed dreads!
The Thales Microbubble Wash System can wash your dreads without unwinding.
It can also remove sebum and the hair dye chemicals from your hair, scalp,
and roots by just pouring microbubble unique enzyme water over your head.
Eventually, it eliminates odors and itchiness and restores original beautiful hair!
For Hair Salon owners, why not add Thales MBSC to your new menu?
---
Original Hair Beauty Revived by Hair Washing Revolution
Thales Micro Bubble Washing System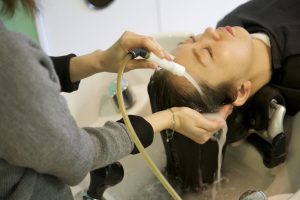 To make our hair beautiful, we are adding various treatments and oils to hair and scalp.
But we believe that original hair beauty could be revived by removing something.
Thales Micro Bubble Washing System could remove something like waste and sebum from scalp and pores completely by pouring micro bubble special enzyme water without rubbing.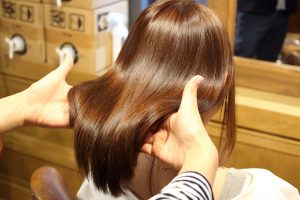 Change common sense: Cure and Grow hair without rubbing hair and scalp !
Really? Believe or not, Big change of 70over lady's hair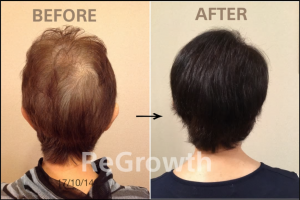 Removing waste and sebum plus reducing itchy after hair coloring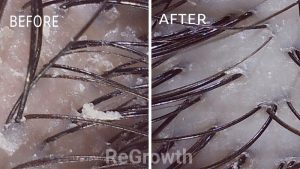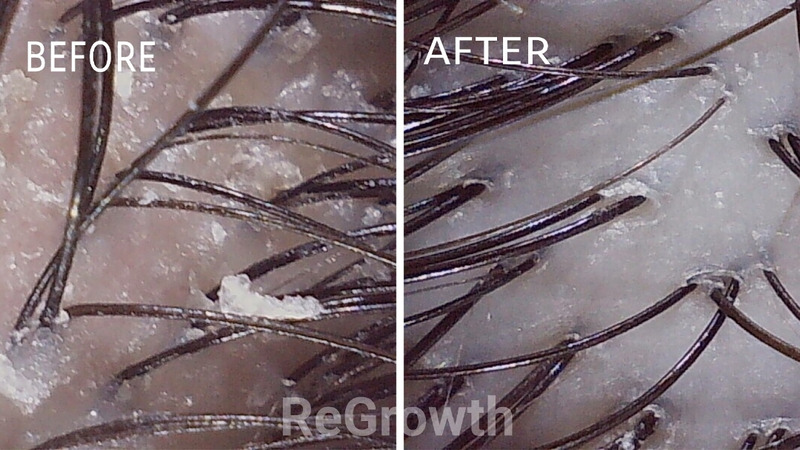 In case coloring and gray hair dye contains chemicals, that may result in feeling itchy.
Thales Micro Bubble Washing System removes such chemicals and Reducing feeling itchy.
---
What's Microbubble
Our Micro-bubble Wash System can remove sebum and waste from scalp by just pouring microbubble water with a special enzyme, unlike regular cleansing methods which require scrubbing hair or scalp with shampoos.
---
We made it possible with our world patented microbubble generator and a special enzyme we developed for this system.
Our microbubble generator can continuously produce negatively charged microbubbles that burst several hundred times a second. The microbubbles with a size of several microns to 20 microns allow to penetrate and burst inside scalp and pores. The shock waves emitted at the collapse of the microbubbles can dislodge waste such as sebum from scalp and pores. Our special patented enzyme agent allows the dislodged waste to be finely cut at the molecular level and removed with microbubble water.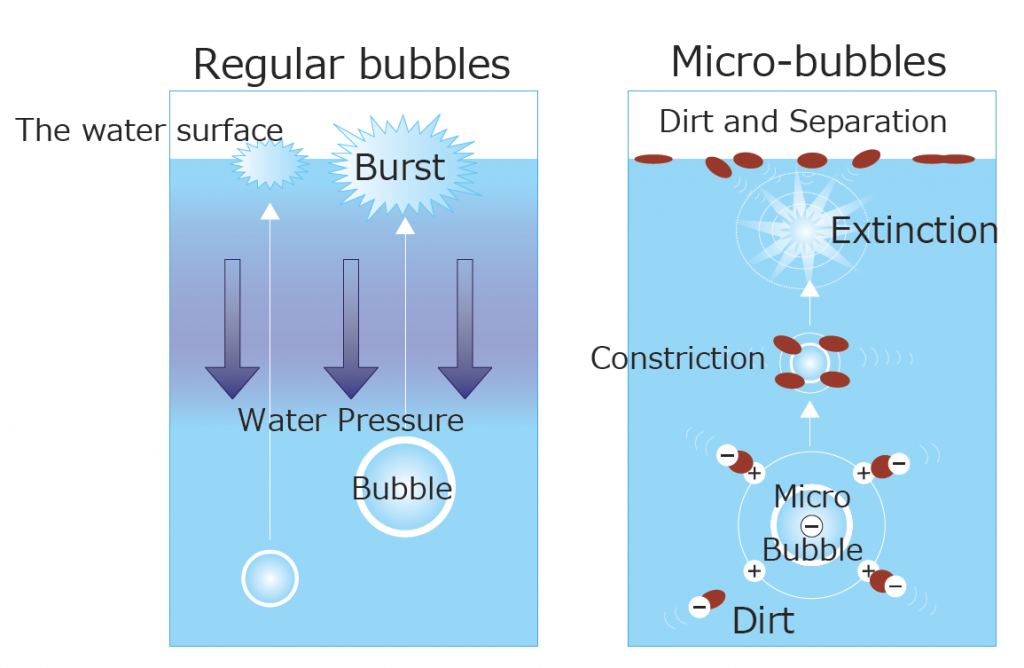 ---
Theoretical proof has yet to be made, but we are speculating that capillaries around hair roots are eventually regenerated, which may lead to restore shine to hair and stimulate hair growth as you can see in videos and pictures.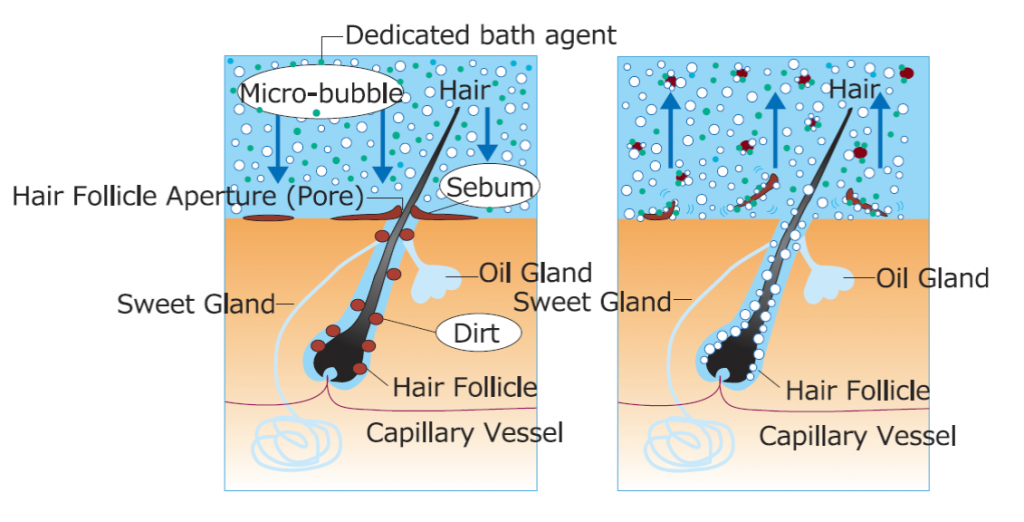 ---
Contact form
If you are interested in microbubble wash system, please contact us using the format below.